JUNIOR & SENIOR PROGRAMS - are aiming at start-ups & companies with a defined brand ready for an international expansion.
Contact us to learn more about our Junior & Senior Programs and discuss possibilities for your company & please scoll and get inspiration from some of our standard programs
JUNIOR BUSINESS PLAN
You need a professional businessplan to control overall business goals and seek external resources to expand.
Program: Strategic business goals & operational execution plan including: production - product development - marketing & sale - organisation - budget
JUNIOR SELF-STARTER
To get your business started you need a customer database.
Program: A total list of 20 contacts of potential retailers/onlineshop & agent/ distributor are created. We prepare all contact data and together with you. We present, develop and follow-up on the potential clients.
JUNIOR COACHING BEFORE & ADVANCED EXPORT
Program before: 2x1 hour coaching program (phone or meeting) before expanding international including:What to consider before starting an international within the organisation. how to select markets & sales partners.
Program advanced 2x2 hours coaching program (meeting) on implementing or re-structure export markets: Present market status & issues How does the specific market operate. Your market position & how to take advance. Operational actions to start a market& turn-around.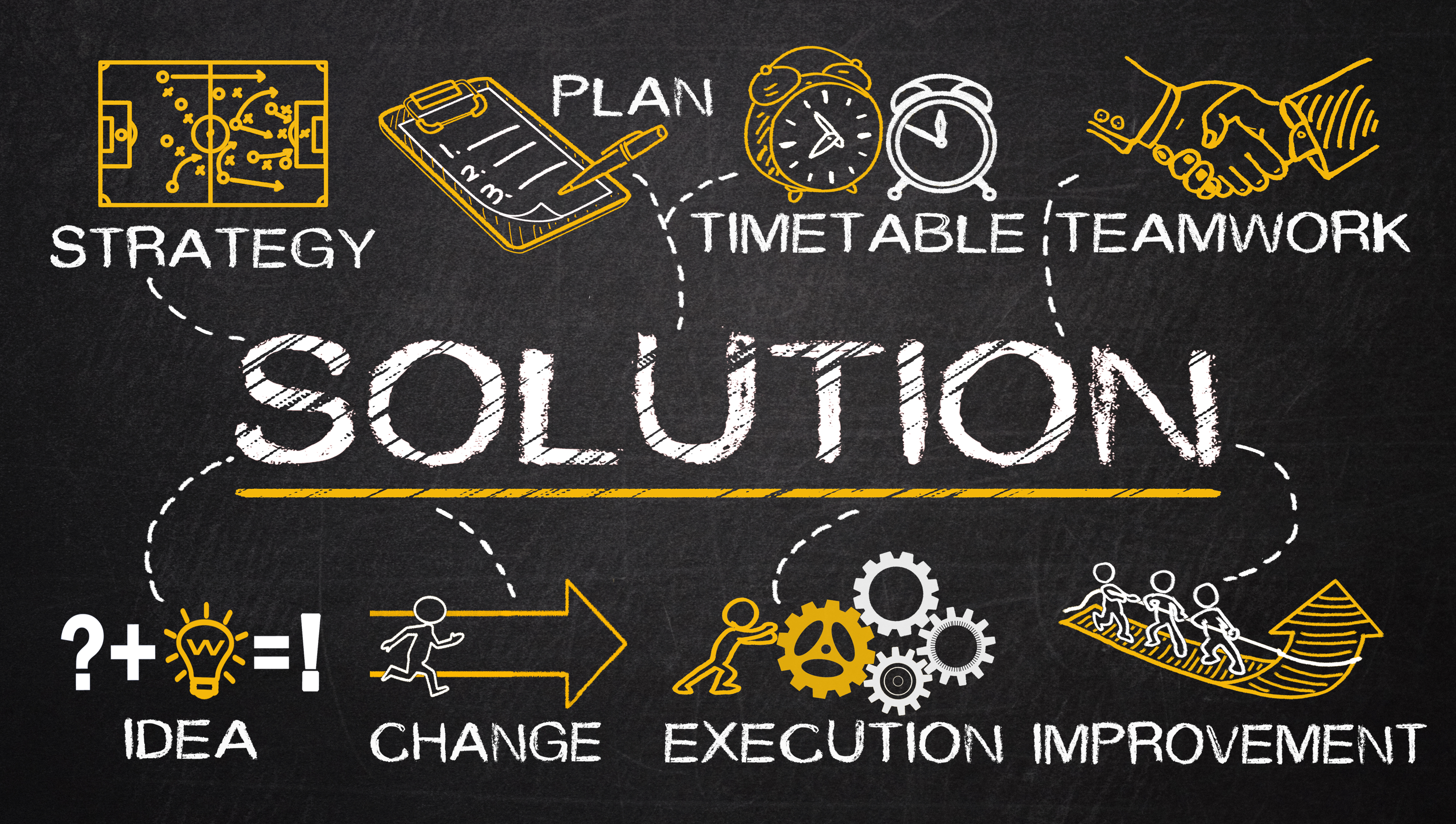 SENIOR BUSINESS PLAN GLOBAL
How to develop your brand into a global brand. Your are presently expanding you business through you present organisation. You need in-put to take it to the next step & develop your brand into a global brand.
Program: An operational plan structuring business issues within: Establishingan efficient organisation - Evaluation & structure of brand and product - How to
make a market introduction step-by-step in order to become a global brand - Operational network to : logistic, salesforce and longterm partners.
SENIOR PARTNER PROGRAM
Are the American and/or European market your next international market. To increase turnover you want ot expand net-work of external sales representatives outside homemarkets. You need a direct contact to selective partners in international markets to make an efficient introduction
Program: An operational international strategy are prepared. Reserach ad interview with potential partners are executed and presented
SEINOR SALES PROMOTION
At tradeshows new markets show an interest in your brand. You mainly have capacity to focus on existing customers and markets. You need an out-sourcing exportmanager to follow-up and develop the new contacts into lasting customer relations.
Program: Sales follow-up, evaluation and next action toward the new contacts/clients are executed in order to establish a lasting customer relationship.